Welcome to Seaheaven!
Posted on February 15 2017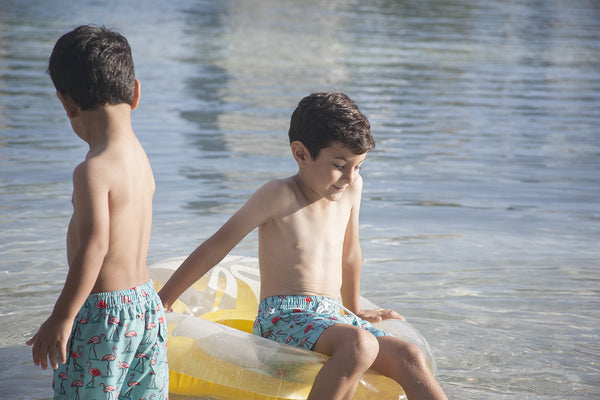 Hi my name is Daniela and I'm the owner and founder of Seaheaven Swimwear. Seaheaven is a project very close to my heart as it started when I become a mother of my 2 beautiful boys. I always enjoyed dressing them in matching clothes and I find it brings that sense of belonging into the family. So I love the idea of matching siblings and also children to their dad.
Seaheaven is an Australian brand, and its distributed across Australian shops, this year we are expanding  into different countries and we are very excited about these coming projects.
In my blogs I will be providing a lot more information about kids, fashion, tips on great places to visit as a family, great outdoor places for kids and more, so stay tuned.
Thank you all so much for your support!
Love and Light
Daniela